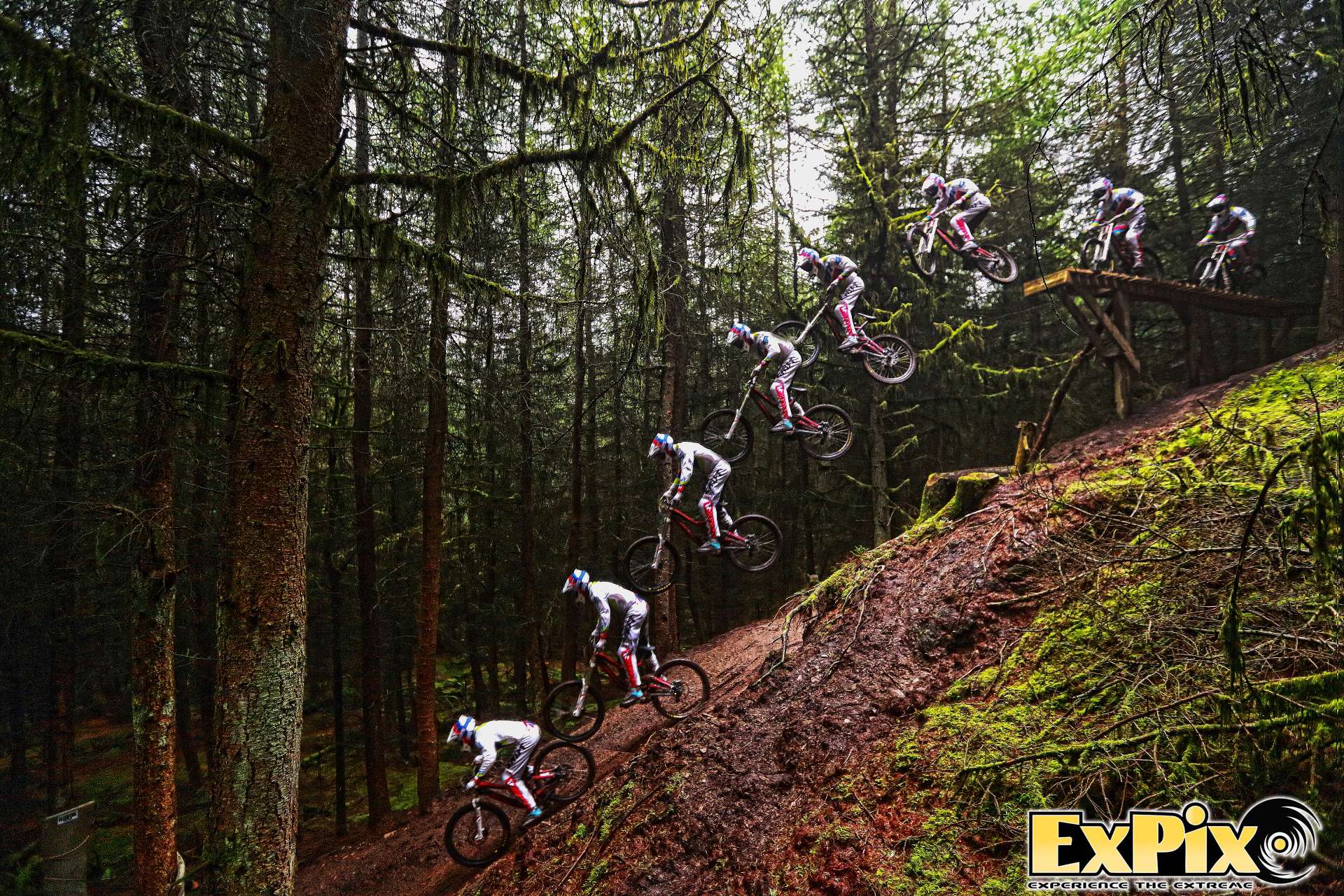 ExPix are pleased to announce that we will be Official Media Partners for the Havok Summer Sessions 3 Event.
Held on 26 – 28th August 2017 at Havok Bike Park, Todmorden; the Summer Sessions 3 in will be the place to be for all MTB enthusiasts this coming Bank Holiday Weekend.
Massive jumps, humongous drops and a whole load of thrills in between.
Oh and free piccys too!
Yes you read it right; ExPix will be giving away all the images form the weekend!!!!!!
We will also be taking all our event promo gear including the event tent with laptops for viewing images, and the projector and screen for showing one or two bike videos in the evening.
If you want the ultimate MTB experience and some quality images too; get yourself to Havok Bike Park; you really don't want to miss this!
Havok Bike Park is located on Carr Road in Cornholme, Todmorden.
Save
Save
Save